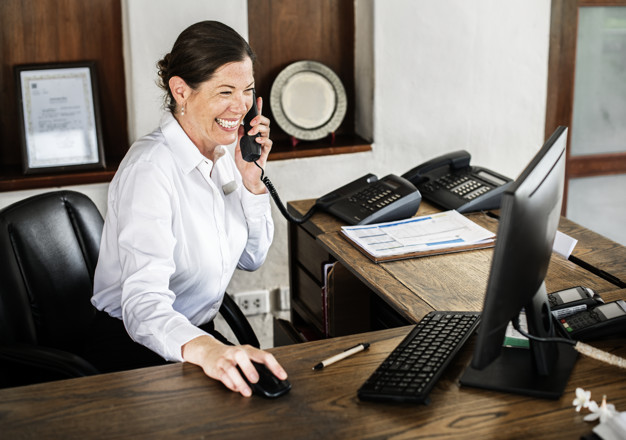 With two lead partners and a large group of associates, the Hospitality Practice Group in Vega Guerrero & Asociados ("VGA"), has advised several clients in the restaurant, hotel, and sports clubs industry, to name a few.
The Hospitality practice is focused on advising hotels, resorts, spas, golf clubs, private sports clubs, timeshares, travel agencies, bars, restaurants, convention centers, and entertainment centers, among others, and, in turn, it covers various areas of law, such as real estate, contracts, competition and antitrust.
At VGA we are concerned about understanding the market and environment of our clients, by preparing ourselves continuously so we may offer them the best service, supporting their legal areas, and complementing any specialized needs that arise for them.
The Hospitality Practice group advises investors, owners, operators, brands, and developers related to the hospitality industry in the following services: strategic planning, development, and acquisition of licenses and brands, financing and financial restructuring according to the needs of our clients, contracts, mergers, and acquisitions, dispute resolution, regulation and preparation of corporate books and the preparation of any document related to their corporate governance.
The truth is that the two most important clients in this practice are hotels and restaurants, with whom VGA has years of experience advising, sometimes since the structuring and financing of the hotel or restaurant, until its operation, suggesting them to consider certain important matters among their operation (described below) that, if they ignore, may become legal consequences for them in such sector, in this case, for the hotel sector:
Inform its customers of the actual contracting price for lodging services, including taxes and detailed payment information.
Assess risks and critical control points of food processing.
Announce to its customers the conditions of service provision.
Display the price list indoors and outdoors with prices including taxes and additional charges.
Ensure the health and safety of its customers, as well as of the facilities, by the procurement of insurances.
Provide complaints forms to its customers upon request.
The clients of our Hospitality Practice require specialized attention from our lawyers in corporate, insurance and reinsurance, labor and social security, intellectual property and tax law, regarding Hospitality counseling to the board of directors, special purpose committees, stocks and/or shares, best corporate practices, codes of conduct, effective management of the employer-employee relationship, creation and protection of trademarks as well as with the creation of strategic partnerships, among other concerns and needs of this sector, such as regulatory issues before various local and federal authorities such as the Federal Consumer Protection Agency.
This is why VGA has positioned itself in the market by providing quality services to several clients, such as, Hilton Garden Inn, Hampton Inn, Grupo Murano, Grupo Posadas, El Costeño, Wings Army and La Especial, among others.