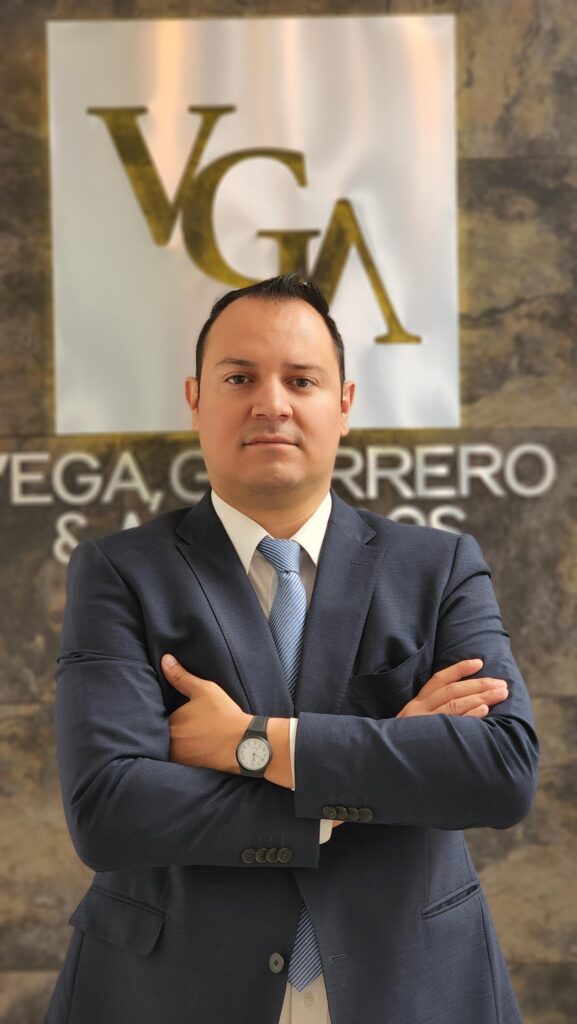 Javier Antonio Ambriz De Lara
(javier.ambriz@vegaguerrero.com )
Javier Ambriz De Lara's practice focuses mainly on labor law and social security matters. He exercises exclusively in the defense of the employer, including individual or collective litigation and contracts' preparation, negotiation and review, he holds relationships with trade union groups and handles administrative labor law issues, labor inspections and social security obligations, among others.
Mr. Ambriz has successfully advised employers before arbitration tribunals and conciliation boards in individual and collective conflicts, to national and foreign companies.
Part of his previous experience was acquired by working for several law firms specialized in labor representation of employees, which derives in his knowledge of the most efficient defense strategies for employers.
He specializes in the defense of employers in trials of local, federal and termination and mass settlement of employees. bureaucratic competence, in the same way his practice has specialized in the prevention of legal contingencies through the implementation of various control systems, such as inspections and internal audits on the general employment conditions, including advising on the provisions established by the Federal Labor Law, such as training, safety and hygiene. One of the most important activities of Mr. Ambriz is the negotiation. Likewise, he has been part of various forums and committees on Labor Law in organizations such as ARIAAC, GEJA, COPARMEX and ANADE, also he is currently teaching in the Universidad Panamericana's law