Infrastructure, Project Finance and Real Estate
1. Infrastructure, Project Finance and Real Estate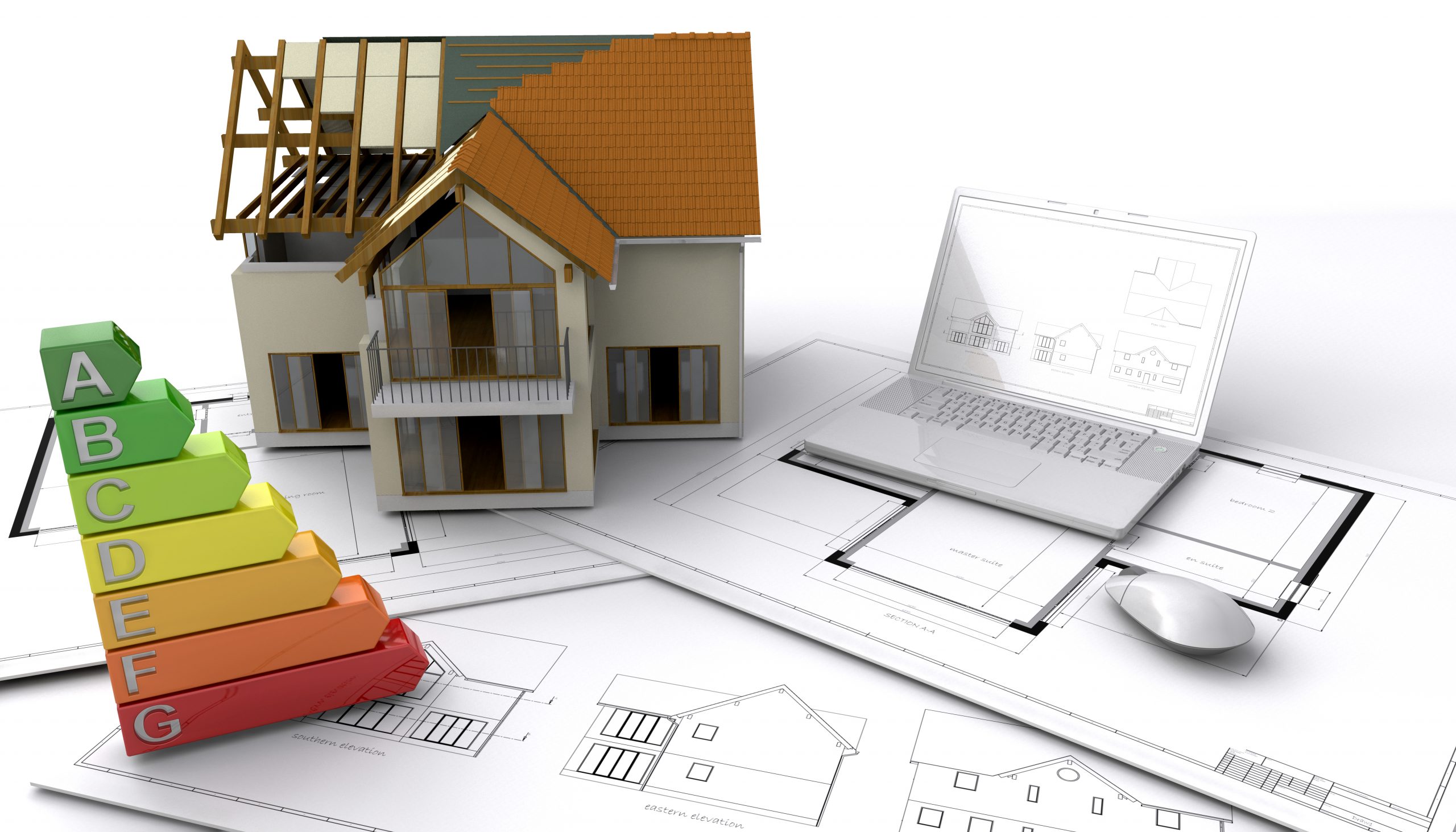 Vega Guerrero & Asociados ("VGA") advices essential public-private partnerships used to develop Mexico's economic activity.
Infrastructure projects constitute an important part in our country's development, since these include works commonly related to the provision of services or urban development such as transportation, energy and natural resources, real estate and social development projects, among which are:
Roads
Railways
Airports
Ports
Renewable energy projects
Mining projects
Oil and gas projects
Hotels
Housing and commercial developments
Hydraulic projects
Hospitals
Schools
The infrastructure and project finance practice at VGA advises creditors, financial investors, developers, suppliers and government entities on the development, financing, structuring and advising for public tenders, unsolicited proposals and contract awards, related to the development of large-scale infrastructure projects.
In addition, VGA has worked for infrastructure operators, investors and financial sponsors, in various operations, including, mergers and acquisitions, asset finance, public-private partnership projects, government regulation and contract, capital markets and in operations related to construction, operation and infrastructure assets ownership.
A public-private partnership ("PPP") is an agreement entered by and between the public and the private sector, in which some of the services that are responsibility of the public sector will be provided by the private sector under a well settled and clear agreement, in order to supply the public services or public infrastructure required by society.
PPPs may be contracted under several forms, depending on the degree of participation of the private entity in such project. A PPP is structured by means of a contract, which outlines risks and responsibilities for each of the parties.
PPP results will (i) activate global markets, (ii) provide better infrastructure and services, (iii) obtain lower cost and time, (iv) get higher quality and (v) transfer risks.
The key to contract through a PPP is to avoid that the contracting entities assume the risk of a large-scale project, because in the case of contracting through public works, the State and the taxpayers receive the direct impact of a problem or deficiency during the construction, operation and maintenance of such infrastructure project.
Public works usually take longer and end up with cost overruns, but PPPs enforces its developer to complete the infrastructure project on time and within budget, otherwise he will not get the corresponding consideration from the contracting entity.
This arrangement of advantages makes PPPs more efficient than public works. Apart from that, in terms of quality, the private sector carries out better quality works under a PPP, since in the future, during the operation and maintenance of the project, it will invest less and obtain greater profit.
Public work represents a shortfall for the infrastructure sector, as well as poor quality in the services provided, according to the current demands and needs of society, since it is traditional and cannot even with the country's economic growth. PPPs complement public works in order that the State can develop projects without risk and with maintenance included for the life of the PPP contract.
The Real Estate practice has an important and direct impact on the active economy of our country. To know how Real Estate practice works, along with its applicable legislation is really helpful for society.
Therefore we are convinced that it is crucial to have attorneys who understand the Real Estate sector and its importance in the current market, in order to execute legal acts related to such practice.
The Real Estate Law is responsible for the applicable regulations for real estate transactions, regarding, the way in which property rights are created, transmitted, modified, acquired or extinguished, as well as the structure that must be established to face several operations related to the management of real estate as well as the parties' rights and obligations involved in such operations.
Our Real Estate practice is highly diversified, since this practice allows us to advise different parties in any project related to real estate law, which contemplates several practices such as civil, administrative, environmental, tax and trade law, including specific consultancy such as (i) financing of real estate projects, (ii) structuring and creation of investment trusts, including FIBRAS, (iii) issuance of liabilities and execution of securitization transactions, supported by mortgages and income flows, (iv) execution of purchase, sale and subsequent lease transactions, (v) disposal of assets and (vi) acquisition of real estate, industrial and commercial facilities through debt conversion into capital, among others.
VGA has specialists in each of the areas mentioned above, providing a complete and integral service in the three main types of property in Mexico: private, public and social.
In addition, our team has the ability and experience to represent lenders and borrowers in land development acquisitions, bridge loans and construction loans that enable the purchase, sale, lease and development of commercial, industrial and residential properties.
We provide advice to our clients in all phases of real estate projects, including financing providers, investment funds, real estate developers, transnational companies and state governments in the following matters:
Advice to states and municipalities, in relation to private investment in real estate projects.
Sale and acquisition of public and social property, to private property.
Federal, state and municipal permits and licenses focused in urban development and compliance with the environmental legislation.
Conversion of public and social property to private property.
Legal structure, administration and operation of real estate projects.
Creation of several types of private property regimes.
Advice before the Public Registry of Property.
Advice on the necessary legal structure related to real estate assets.