Corporate and Company Law
Corporate and Company Law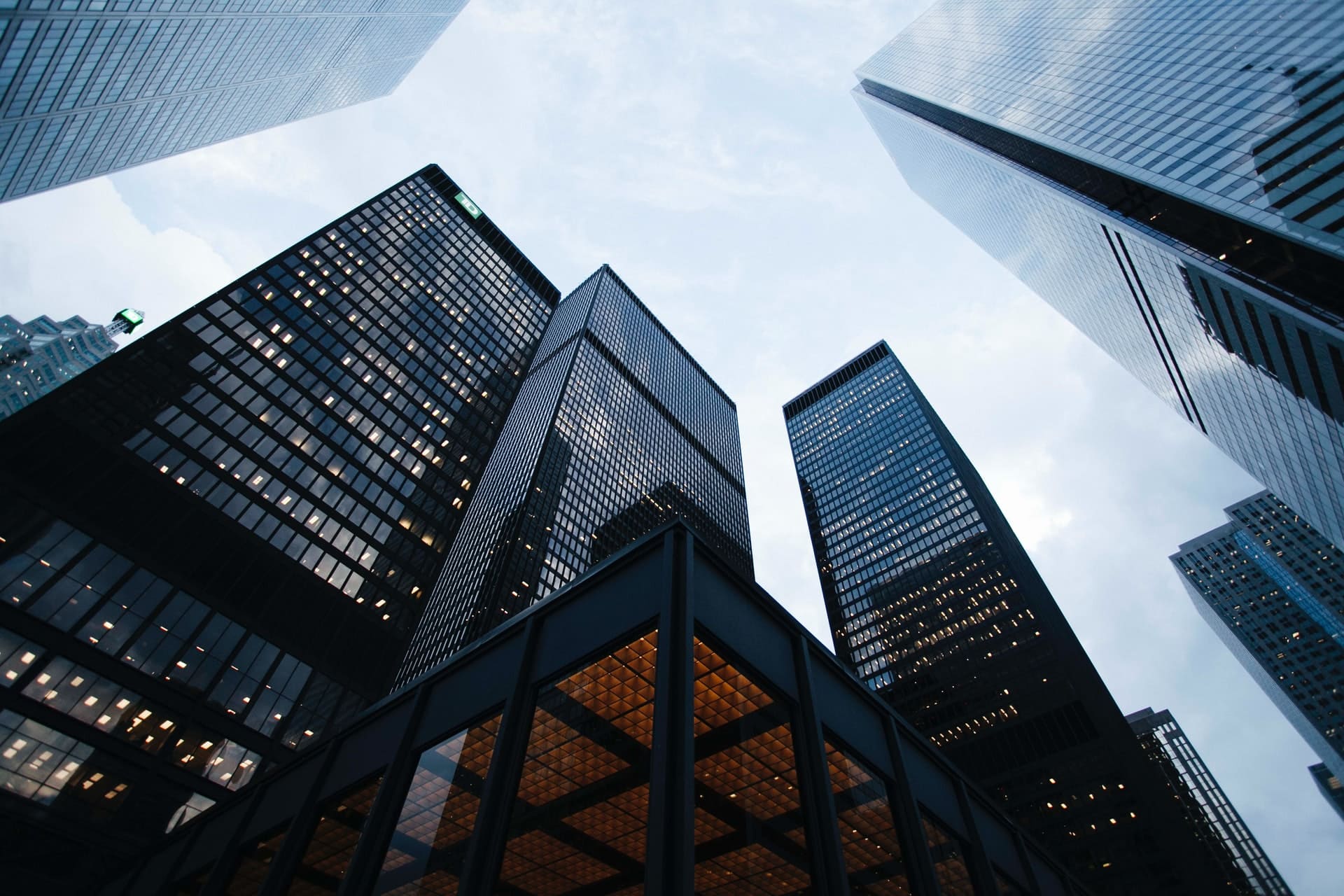 The corporate team from VGA has experience in legal issues related to the operation of Mexican and foreign companies, its establishment, organization, administration, as well as their decision-making process. Our practice includes advising international companies that wish to operate in Mexico, either directly or through subsidiaries incorporated in Mexico, designing and implementing joint ventures, corporate restructuring, division of companies, dissolution and representation of our clients in general corporate day-to-day business, as well as those in Mexico that intend to start operations in other countries. Business leaders choose VGA for our decades of experience in advising private entities, offering support in various critical issues. Likewise, several senior lawyers of our firm have participated as independent legal counsels of various national and international corporations, in compliance with the provisions of the best international corporate governance practices.
At VGA we specialize in Corporate and Company Law matters, such as the incorporation of commercial companies and corporations, recommending the scheme that best suits their operation and needs, the drafting of bylaws of the company and minutes of General Shareholders' Meetings, through which the shareholders or partners of a company discuss a variety of points related to its operation, to be informed of its progress by the administration, or to make decisions regarding the operation and direction of the company that the administration cannot take on its own, we manage the drafting of general or special powers according to the needs of each client and particular situation, and we have vast experience in the matter of conflict resolution between shareholders through specifically designed proposals for each controversy, thus avoiding the costs and risks of going to court in order to solve these disputes between members of the same company, which are very common.
At VGA we have vast experience in a variety of topics related to Corporate Law.
We have successfully implemented, in several important national and international companies in the region, corporate governance schemes, thus achieving the institutionalization of these commercial companies. Likewise, we take care that they are in full compliance with the standard guidelines regarding corporate practices, recommended by various international organizations. Several of our senior attorneys actively participate as independent legal counsels of institutionalized corporations.
Since its foundation, the corporate team of VGA has also supervised national and international commercial transactions, through the drafting of contracts fully adjusted to the needs of each client, negotiation on their behalf with their counterpart prior to the signing of each contract, active participation in the corporate restructuring processes that we have designed, among others.
Similarly, we have participated in complex merger and acquisition processes, or "M&A", where we offer a receptive and integral legal service to private companies in their transactions. VGA uses the firm´s resources and experience for the different operations that the company may require in its expansion process, handling transactions that involve companies of all sizes. Our team advises clients on matters such as structuring the transaction, the due diligence process, the documentation required for the operation and analyzing exhaustively the requirements of the authorities, as part of the transaction. We take advantage of teamwork and our resources to support your transaction regardless of whether you are buying or selling in a domestic or international transaction, with a diverse legal team with experience and ready to represent you at all times efficiently. The lawyers of our VGA mergers and acquisitions team work alongside the different areas of the firm specialized in intellectual, labor, tax and real estate law and other legal practices, which allows to create synergies with our clients to provide an integrated, cost-effective response in accordance with the needs of your business area. The agreements reached by the firm include negotiated transactions, mergers, purchase and sale of assets and shares, capitalizations, privatizations, divisions, consolidations, joint ventures, recapitalizations, reorganizations and restructuring.